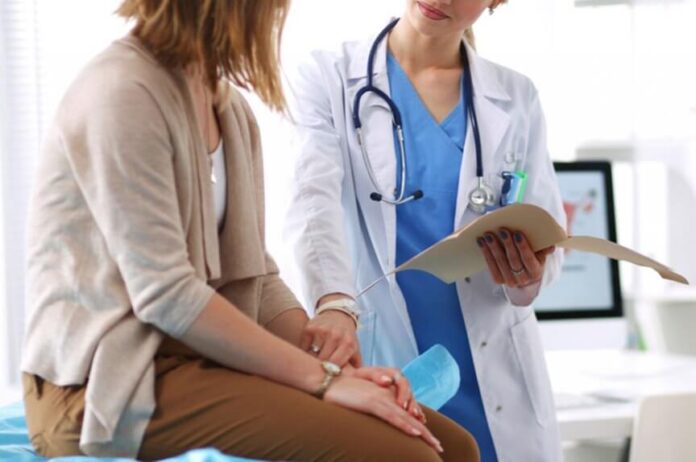 When you first come to know about having cancer, learning about your diagnosis or making treatment decisions can be challenging. For example, there might be several treatment options available, and cancer research continues to discover new treatments. So, it is important to find the best expert having experience in treating your type of cancer, so that he/she can provide you with information. You might want to have a second medical opinion in order to make a decision about a cancer treatment plan you are comfortable with.
Should I seek a second opinion if I am diagnosed with cancer?
Before beginning treatment, you may wish to connect to a second doctor to discuss your diagnosis and possible treatments. This is known as seeking a second opinion. It is a common practice in healthcare and can help you provide more confidence about the treatment plan you would like to choose.
When you seek a second opinion, the primary thing the doctor will do is confirm your diagnosis. It includes the type of cancer, its location, the areas it has spread, and parts of the body it has affected. Also, a second opinion not only helps in getting medical information but also helps you decide if a health care team, doctor, and treatment center are suitable for you.
There are many things you should keep in mind while choosing a doctor for your cancer care. You may have a relationship with your oncologist and the cancer care team. It is necessary to ensure that you work well together.
You must also think about the treatment center or hospital you will go to. There are advantages of going to a local hospital in your community and traveling to a renowned cancer center.
A second opinion will help you understand your different treatment alternatives. This can be especially significant if you are diagnosed with an uncommon type of cancer. Although there are standard treatment protocols for a specific stage and type of cancer, there can be changes in treatment. Different doctors may adopt a different approach. This could be the treatment schedule, the type of treatment, and the types of supportive therapies given. You must also ask what clinical trials are available.
Many insurance companies pay for a second opinion if your doctor suspects you have cancer. They may even want you to get a second opinion before paying for cancer treatment. Before making an appointment for a second opinion, you should make sure to ask your insurance provider what costs will be covered under your insurance plan.
How can I find another doctor to seek a second opinion?
If you want to seek a second opinion, tell your current medical expert or doctor. You might be concerned about this, but having a second opinion is a common practice and routine part of cancer care.
Other places where you can find a second doctor are:
The nearby hospital, medical clinic, or cancer center
Other professional associations
Friends and family members
Database of doctors who accept medicare
Having a second opinion will help you feel more confident and empowered in your treatment decisions. It is crucial that you get cancer treatment that you understand and are comfortable with. A second third medical opinion can help you in achieving that.
Cancer is a life-threatening disease, so making the right treatment decision based on medical advice and diagnosis is crucial.
MediGence connects you with the world's best cancer doctors and hospitals to get a second opinion, thus helping you make the right decision for your treatment.